Video Length: 1:01:22
Watch the video to discover numerous ways to use Twitter to take your business, income and lifestyle to the next level. For example, did you know you can use Twitter to RANK Youtube videos on Youtube and Google video search?
More Twitter Marketing Strategies
FREE TWITTER TRAINING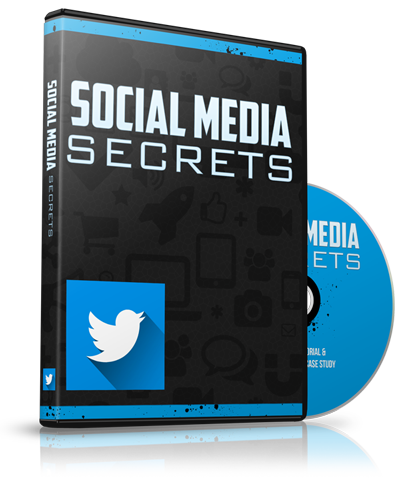 FREE TUTORIAL:  Simple 2-Step Proven Process to Get 4-Million People Seeing Your Tweets Each Month on Autopilot!
FREE PERISCOPE DEMO & PDF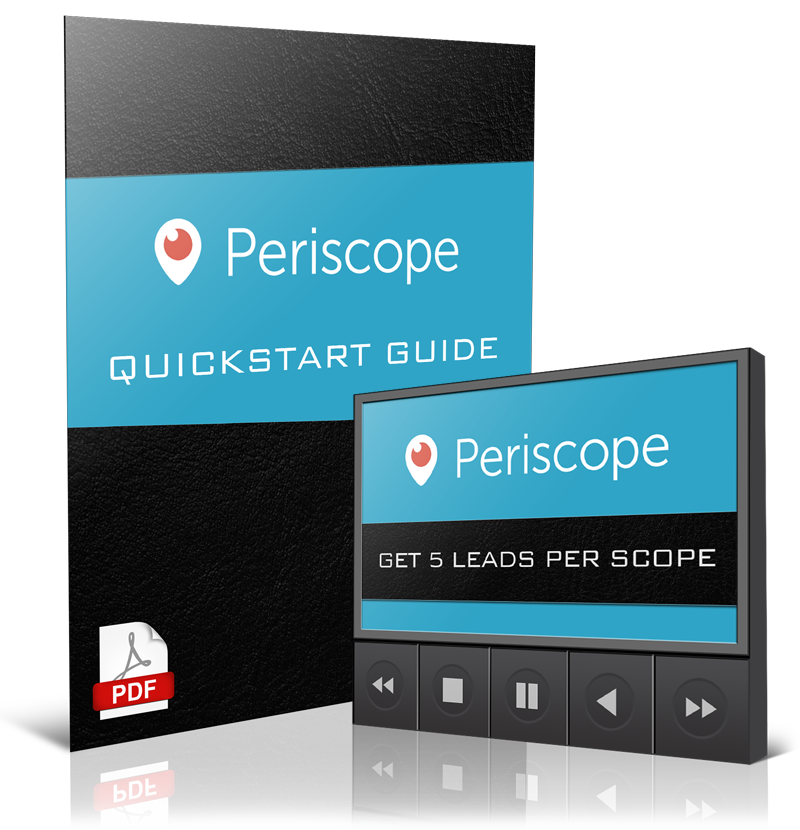 INSTANT ACCESS to a 23-Page PDF & Periscope Training Video to help you Get 5+ Leads Per Scope with Twitter's newest app.
ATTRACT BUYERS TO YOU!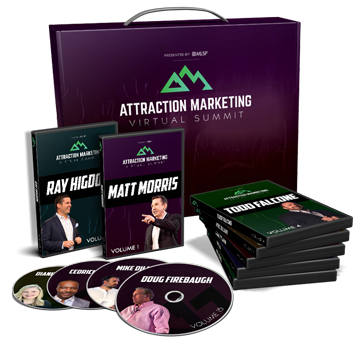 Uncover the Greatest Secret of the Top Earners to ATTRACT MORE LEADS, Customers, Clients, Sales and Sign-ups in 24 Hours!