Video Length: 23:02
Facebook Mobile Messenger App Marketing
What is Facebook Mobile Messenger?
Facebook Messenger (also known as Messenger) is an instant messaging service and software application launched in August, 2011 by Facebook after being originally developed as Facebook Chat in 2008. Unlike most text messaging apps, Messenger can do a whole lot more than just send texts. Users can send text, pictures, video, send money, play games, share your location and even respond with lots of built in emojis, stickers and GIFs.
How to Access Facebook Messenger
You can access Messenger at Messenger.com or you can download and install the mobile app for on iOS, Windows Phone, and Android. Messenger also works on both the Apple watch and Galaxy watch. There are also various 3rd-party Chrome and Firefox browser extensions you can install to make the program even easier to use.
Facebook Mobile Messenger Features
There are lots of features packed into Messenger. Here are is a short-list of the most useful:
Send Text, Graphics, Audio and Video – unlike most text messaging apps, Messenger can do a whole lot more than just send texts. Users can send text, pictures, audio and video.
Time-Stamped Communication – Every message and response is time-stamped and recorded. You can also see when a person is responding and writing something in real time and make a note of when the last message was read.
Make Voice or Video Calls – Facebook mobile messenger also supports audio and video calls from both the mobile app and the website. The phone icon is for audio calls while the camera icon should be chosen to make video conference calls. You can also connect to all of Messenger's calling featured via Wi-Fi and make free IP internet phone calls!
Send Money – Need to send a friend or loved one quick cash? Messenger also a simply way send money to people using just your debit bank card information. From both the website and the app, simply click the SEND or REQUEST money button to get started. You can write a text with a price included, click the price and it will a prompt to pay or request money. See Facebook's Payments FAQ.
Play Games – Bored? Stuck at the airport? FB Messenger also give you the ability to play games. Play solo or you can take on the world by playing through group messaging. All games are available without installing any additional apps or visiting any other website.
You can also use Messenger to send reminders, receive notification on a per-conversation basis, let people follow your location for up to an hour, invite new contacts and group messages. Facebook mobile messenger brings a lot of functionality to the table – especially if you are looking for a way to build your brand, expand your message to new audiences, generate traffic, leads, sales and sign ups.

PROFIT FAST WITH FB ADS!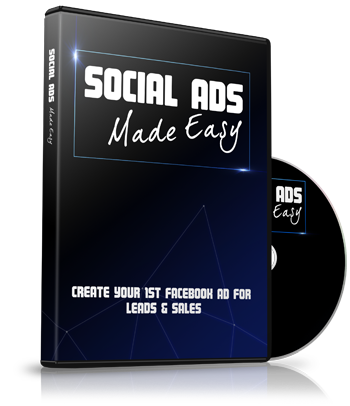 Simple 3-Step Formula to Create Your 1st FB Engagement Ad - Get Red-Hot Targeted Prospects INSTANTLY for YOUR Business!
FACEBOOK ADVERTISING SECRETS!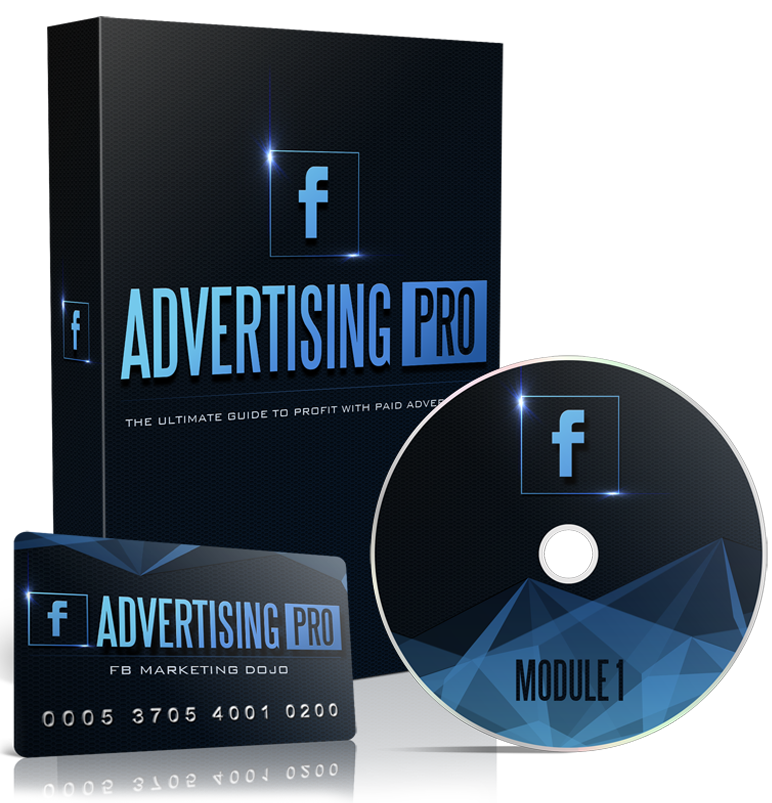 The Ultimate Guide to Get Dirt-Cheap, Laser-Targeted Leads on FaceBook for ANY Business in 24 Hours or Less
GET FACEBOOK MOBILE LEADS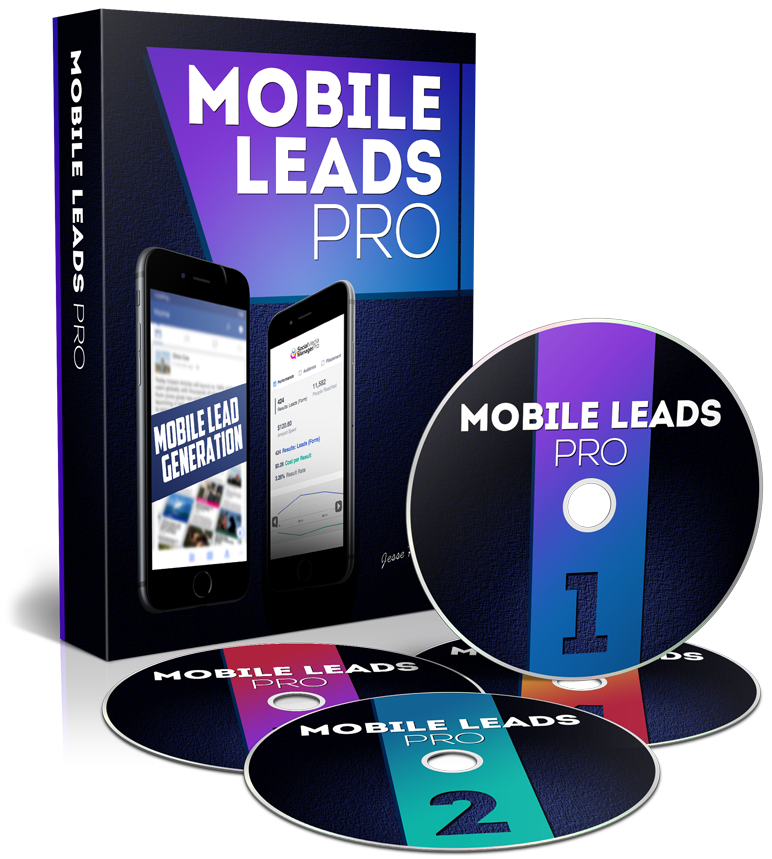 GOT LEADS? Proven Formula to Grow YOUR Business FAST with Low Cost Leads Using FaceBook MOBILE Lead Generation Ads